Must-See Events at Fiserv Forum this Winter
January 3, 2019 /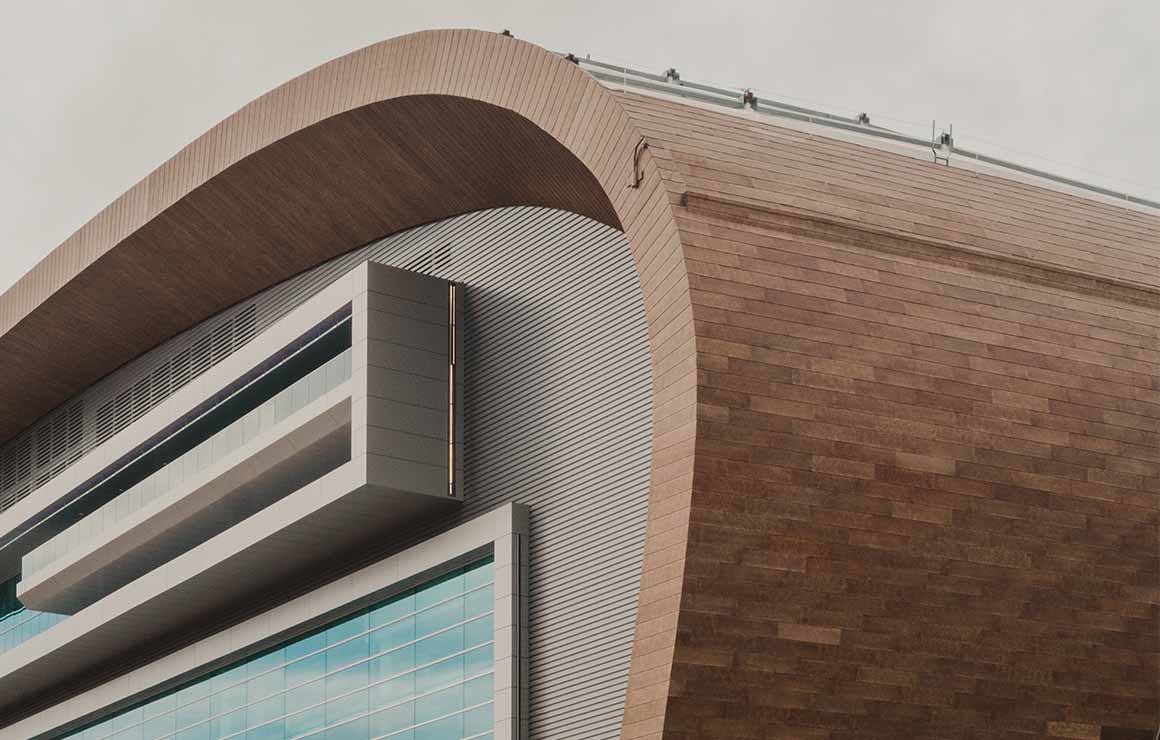 By: Megan Kujawa
Happy New Year, Milwaukee! 2018 was a thrilling year for our city, and a big part of it was the grand opening of Fiserv Forum in August. From Bucks victories to major headliners like The Killers and Justin Timberlake, there was plenty of excitement to go around. That excitement surely won't stop in 2019. Here are a few must-see events happening at Fiserv Forum this winter.
Marquette Univeristy Men's Basketball vs. Xavier – Sunday, January 6 | 11:00 AM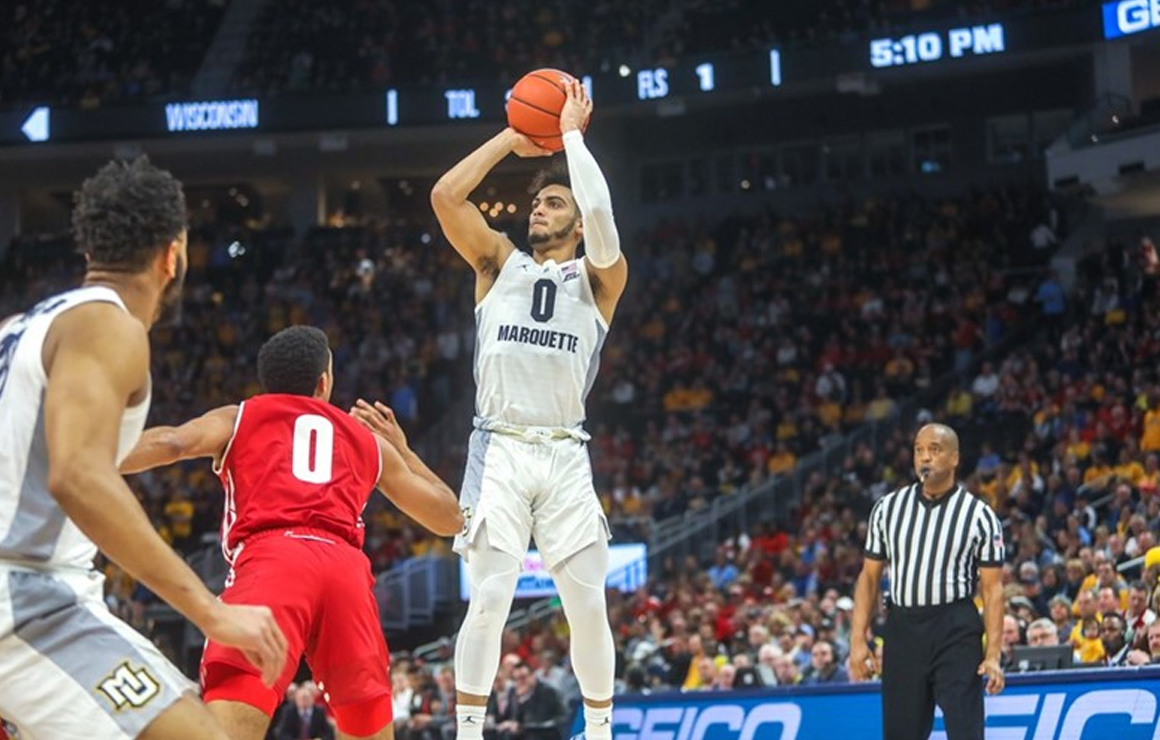 Courtesy of gomarquette.com
The Golden Eagles finished 2018 going 10 games unbeaten at their new home at Fiserv Forum. They hope to continue that streak on January 6 against Xavier for their first Big East conference home game. Put on your best gold and blue and "Ring Out Ahoya" with the team in 2019.
Milwaukee Bucks vs. Miami Heat – Tuesday, January 15 | 7:00 PM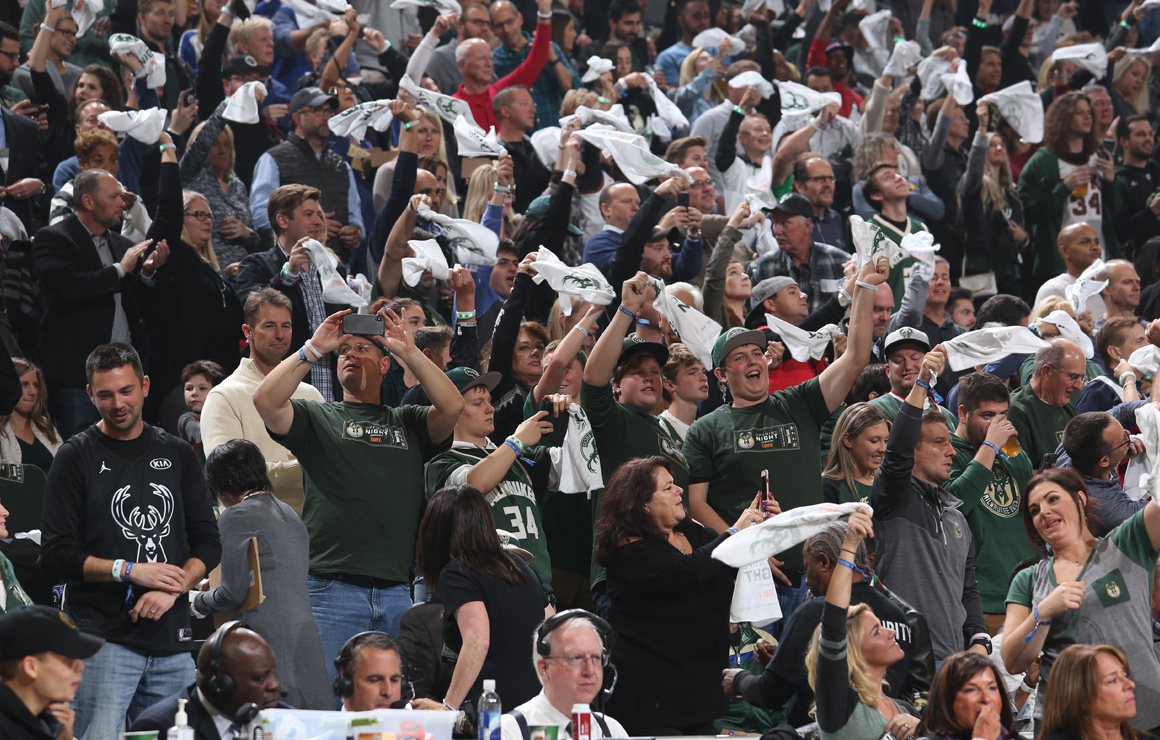 Courtesy of Milwaukee Bucks
After 15 years in the NBA, former Golden Eagle, Dwyane Wade, will say goodbye to basketball at the end of the 2018-2019 season. He will play in Milwaukee one last time against the Bucks on January 15. Don't miss your chance to send off one of the game's greatest players that used to call Milwaukee home.
Disney on Ice – February 14-17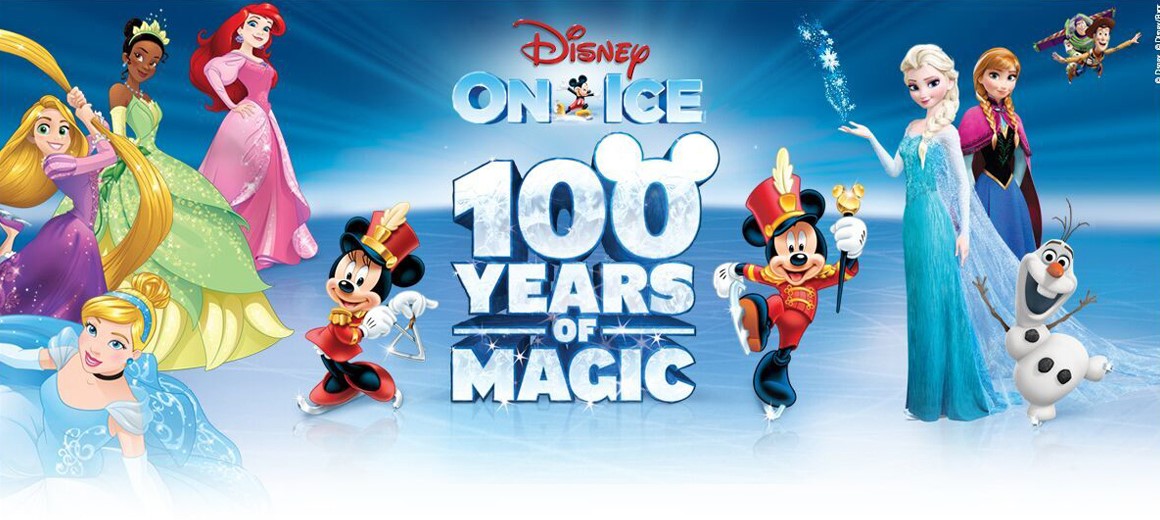 Courtesy of fiservforum.com
Disney on Ice is celebrating 100 years of magic in 2019. Mickey Mouse's first visit to Fiserv Forum features characters and songs from both classic and modern Disney movies. There are eight opportunities from February 14-17 to see the magic come to life, an exciting experience for kids and the young at heart.
Elton John – Tuesday, February 19 | 8:00 PM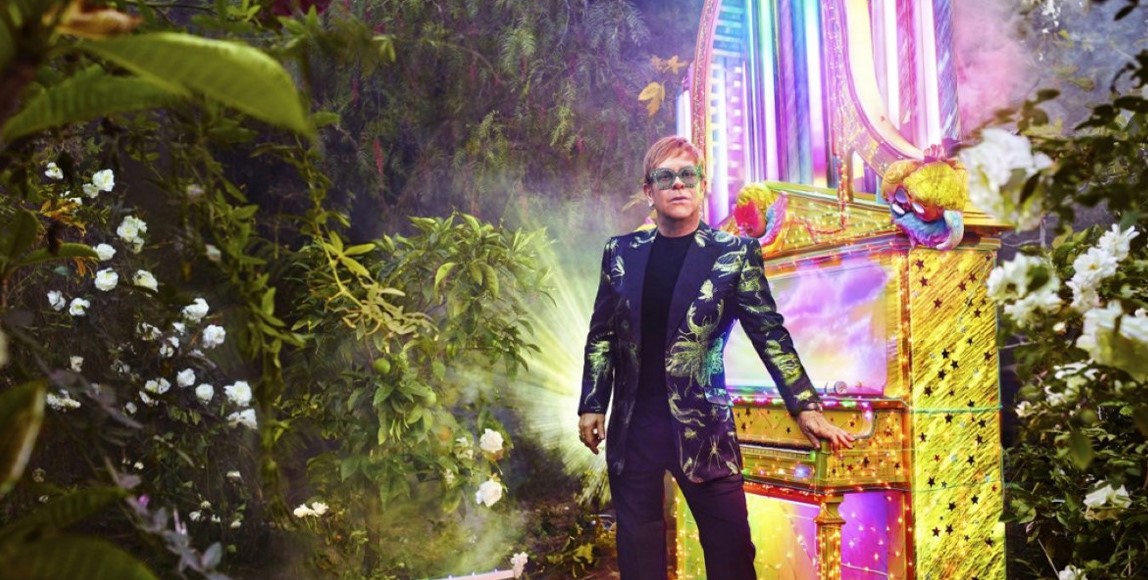 Courtesy of fiservforum.com
Sir Elton John is saying farewell after 50 years of touring. His "Farewell Yellow Brick Road" tour is making 300 stops over the next three years, one of them being Milwaukee on February 19. The musical performance will be accompanied with a dazzling visual journey of John's greatest moments over the years recreated through virtual reality.
About the Author: Megan Kujawa is the Marketing & Special Events intern at Milwaukee Downtown, BID #21. She is a senior at Marquette University studying public relations, marketing and advertising.
Posted in:
Performing Arts
Posted in:
Music
Posted in:
Sports