Celebrating 414 Day
April 12, 2019 /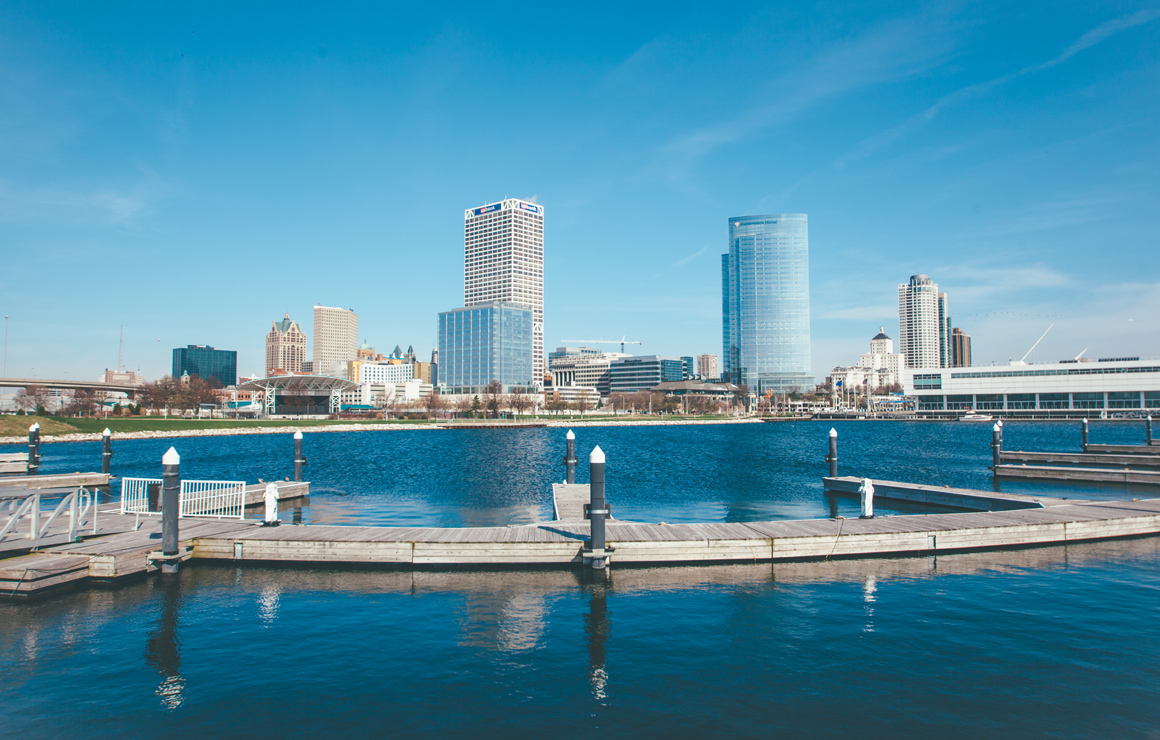 By: Megan Kujawa
On Sunday, April 14, we're celebrating our favorite (unofficial) holiday – 414 Day! With a nod to our area code, we celebrate Milwaukee and all the special things about the city and its people. Here's how to have the most Milwaukee day ever: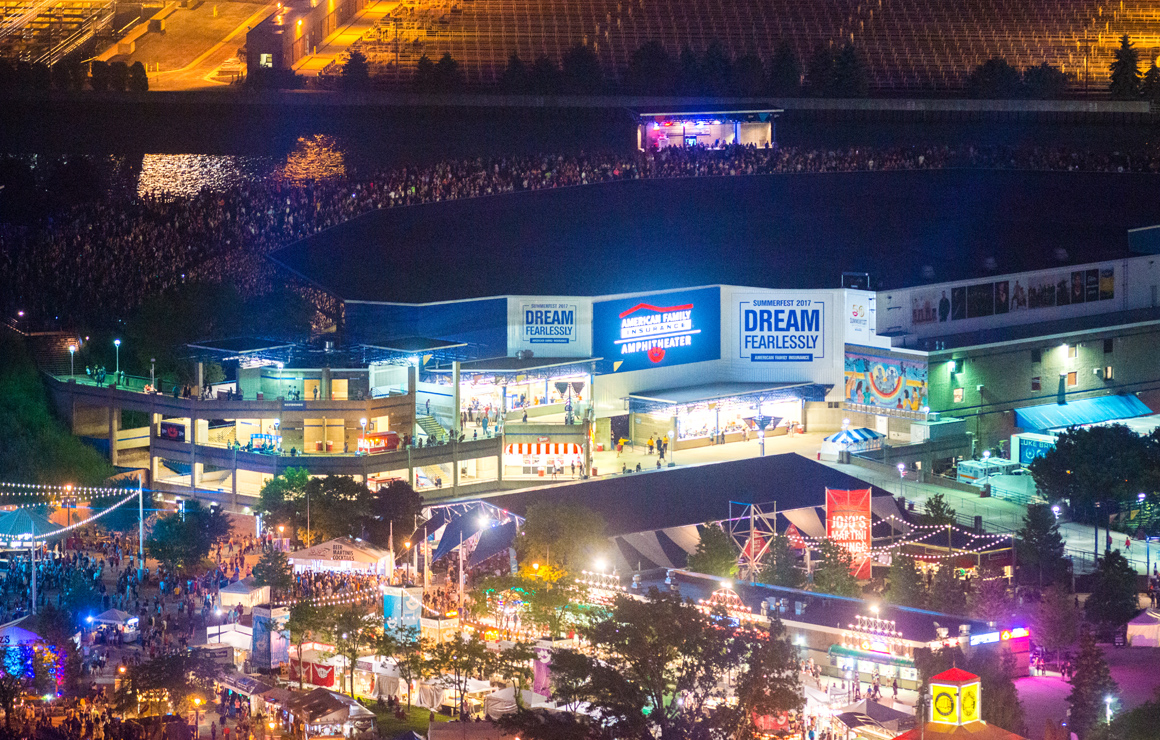 Photo courtesy of Summerfest
Rock out to some Milwaukee music
Rock & Roll Roots on WKLH 96.5 is devoting their air waves to Milwaukee music. From 9am to noon, Steve Palec will play tunes from bands with hometown roots and artists that list Milwaukee as one of their favorite places to play. 
Did you see Summerfest dropped their 2019 lineup this week? Spend some time planning out the shows you'll see at the World's Largest Music Festival. 

Cheers with a local brew
We're known as Brew City for a reason. From staples like PBR and Miller to modern craft breweries such as MKE Brewing Co. and Good City, Milwaukee is built on beer. So hop on a tour and raise a glass with your favorite local brew (maybe pair it with some cheese curds too).

Photo credit Eli Liebnow
Support our local businesses
Purple Door Ice Cream celebrates their eighth anniversary on 414 day and will debut their newest flavor, Purple Moon. Stop by either of their locations to get a free taste with a mini-cone sample. 
If you're looking for something new to add to your walls, Historic Milwaukee is selling their neighborhood posters for only $4.14 from 11am to 3pm on Sunday at their store on 235 E Michigan St.

Root for our MKE sports teams
There's a full slate of games on Sunday for our hometown teams. The action starts at 1:05 p.m. when the Milwaukee Wave, champs of the South Central Division, finish up their regular season at home against the Kansas City Comets before starting their play-off run.
Then at 3:10 p.m., the Brew Crew takes on the LA Dodgers. It's an away series for the 8-5 Brewers, so you'll have to make one of Milwaukee's many sports bars your temporary Miller Park.
Finally, the Bucks will be in game one of what we hope is a deep postseason run against the Detroit Pistons at 6:00 p.m. Even if you don't have tickets to the game, you can still be part of the excitement outside of the Fiserv Forum. The Bucks will activate the plaza with food, music, games and a 40-foot tall TV screen for fans to watch the game.

Visit the Milwaukee Art Museum
This weekend only, the Milwaukee Art Museum is hosting Art in Bloom. The exhibit showcases beautiful and elaborate floral arrangements placed among the museum's collections. In addition to the installations, the weekend features family activities, an artisan marketplace and a fashion show.

Stop for a photo-op at the Foot of the Ave
One of the best parts about Milwaukee is our incredible views. Our city scape is full of historic architecture mixed with modern sky-scrapers, while the lakefront is a scenic destination for late-night drives and summertime strolls. Visit The Calling at the foot of Wisconsin Avenue to have either as the perfect background.
About the Author: Megan Kujawa is the Marketing & Special Events intern at Milwaukee Downtown, BID #21. She is a senior at Marquette University studying public relations, marketing and advertising.
Posted in:
Museums & Galleries
Posted in:
Shopping
Posted in:
Dining & Nightlife
Posted in:
Music
Posted in:
Sports